Back Support To Conquer Pain
Morfit® Adjustable Lumbar Support for pain-free driving.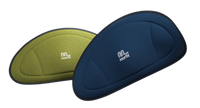 Morfit® enables healthier, happier lives by empowering you to reshape your world.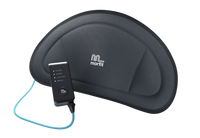 Morfit® Electric
Morfit® Electric car seat lumbar support is fully adjustable by a press of a button. It actively corrects your posture and remembers your shape. Your driving will be a pleasure again.
Morfit® Original
Osteopath designed, Morfit® car lumbar support reduces pain caused by ill-fitting vehicle seats. It starts out soft to take your shape, then firms up to hold you in place. It remembers your unique posture, reshaping your seat to make driving a pleasure again.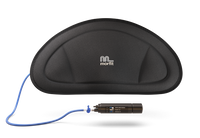 Morfit® brings back happy faces to our customers, no matter what they drive.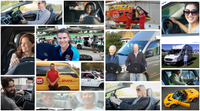 Morfit® Adjustable Lumbar Support
Enjoy driving again