Morfit® Electric Adjustable Lumbar Support
Morfit® Electric
Morfit® actively
corrects your posture for you.
*This is demonstration only. Morfit® is designed to work best in a vehicle seat.
The Morfit® Intelligence.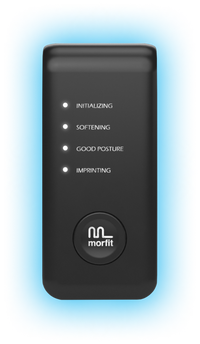 Morfit®'s smart electric pump
designed by our medical and engineer teams
uses technology to automatically set your Morfit®
with the press of a button.
Introducing Interlock Foam™.
The secret to Interlock Foam™ is the ability to morph from SOFT to FIRM.
This process can be repeated thousands of times.
Ergonomic fit, every time, for everyone.
Morfit® remembers your unique shape.
In only 40 seconds, with a simple button press, Morfit® finds and memorises your exact shape, whoever you are.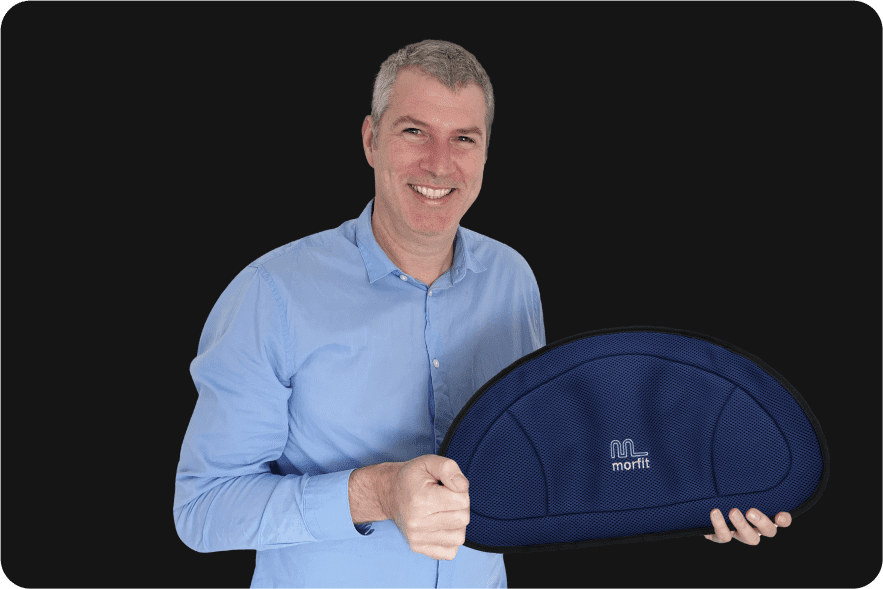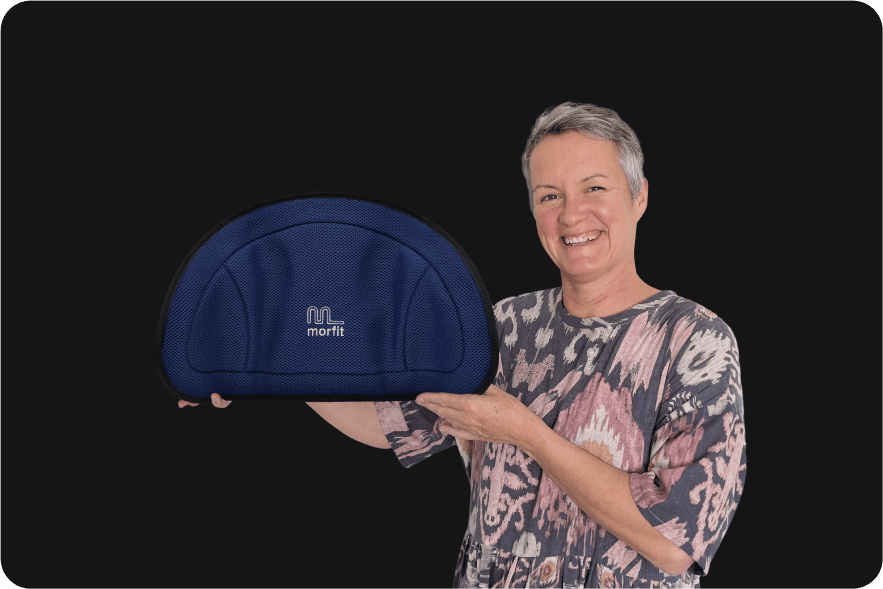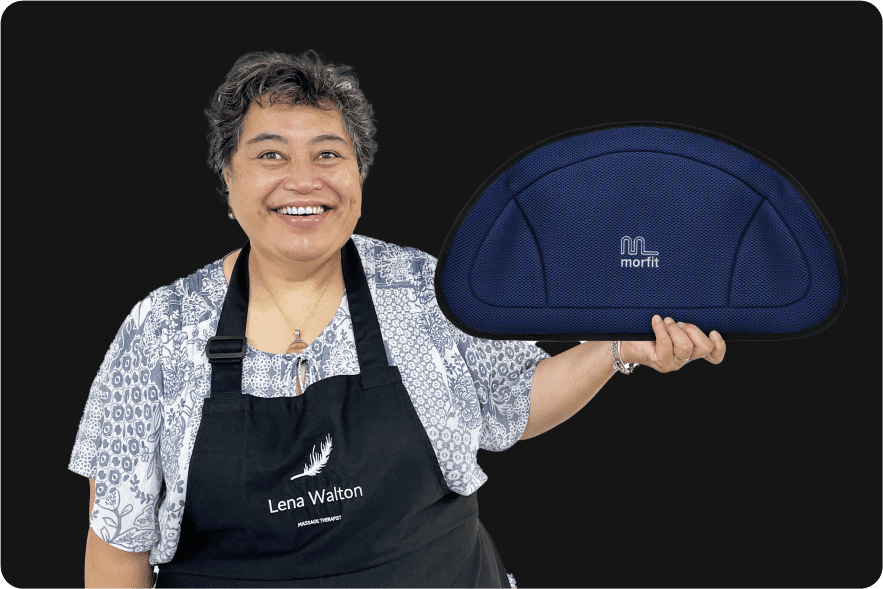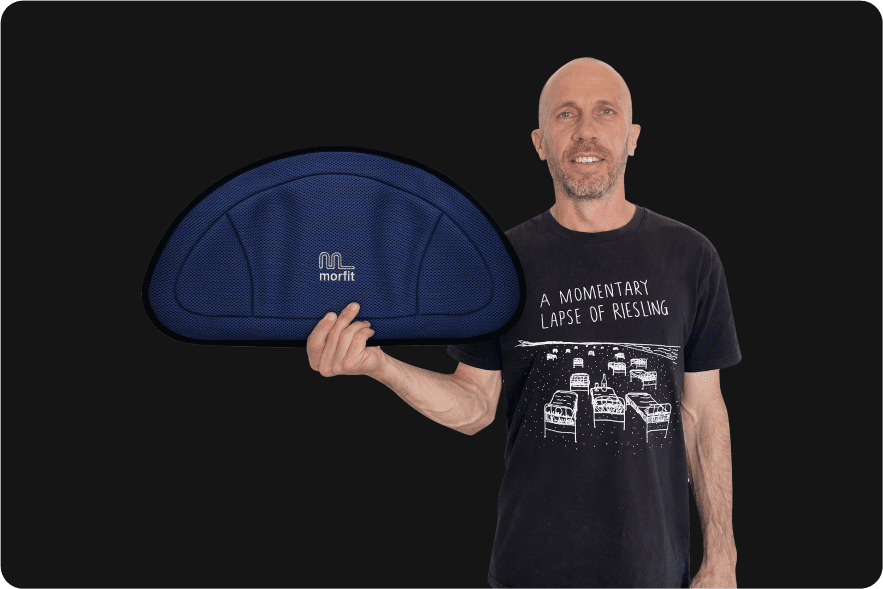 Rechargable with USB-C cable*.
One charge gives 100+ program cycles.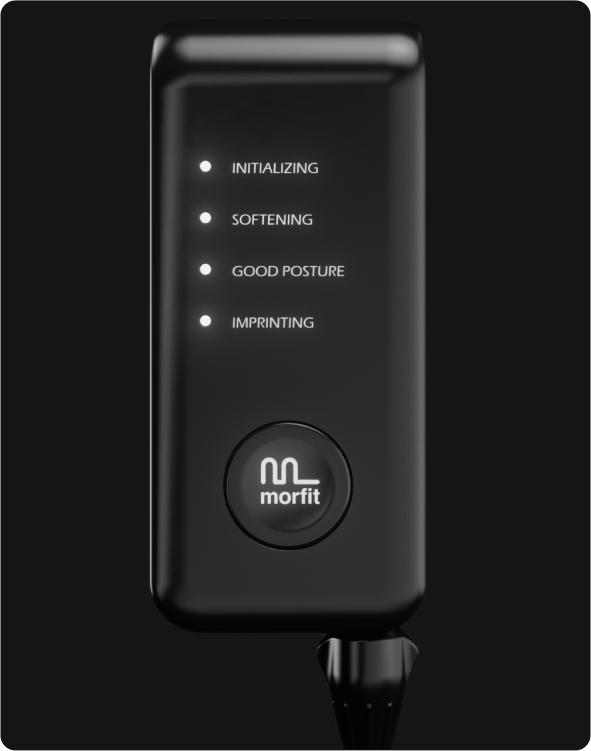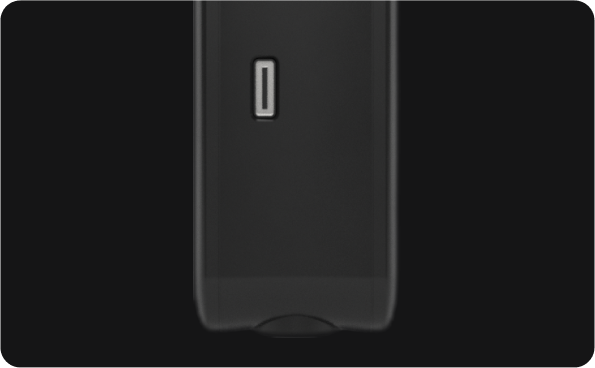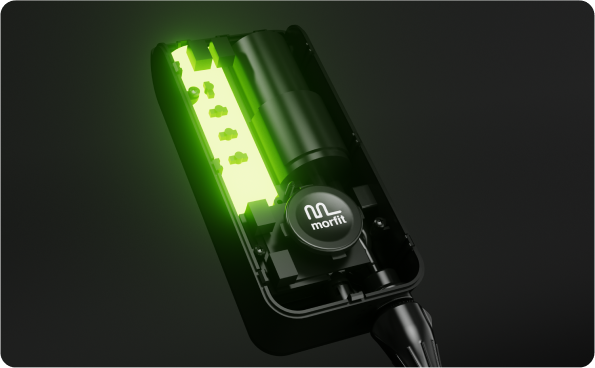 *USB-C Cable supplied.
Precisely supports your spine, reducing back pain.
Driving pain stops when your spinal curve is both accurately and firmly supported.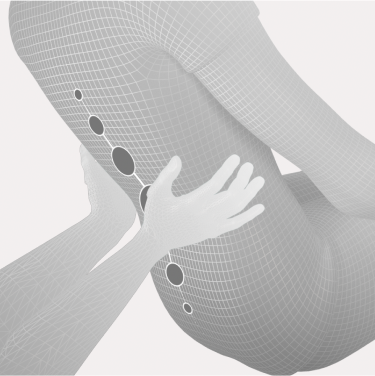 Morfit® holds its shape under pressure.
Leaning back creates on average 10kg of pressure* on the back support.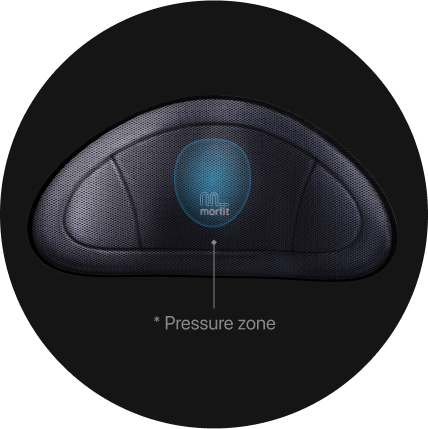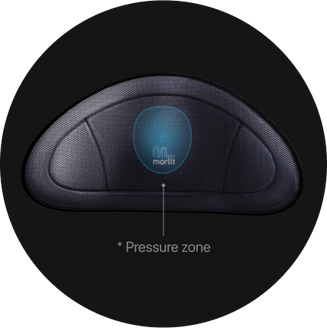 Morfit® is slim enough to fit neatly into the small of your back.
You still get support of your pelvis and upper back with a perfectly fitting Morfit®.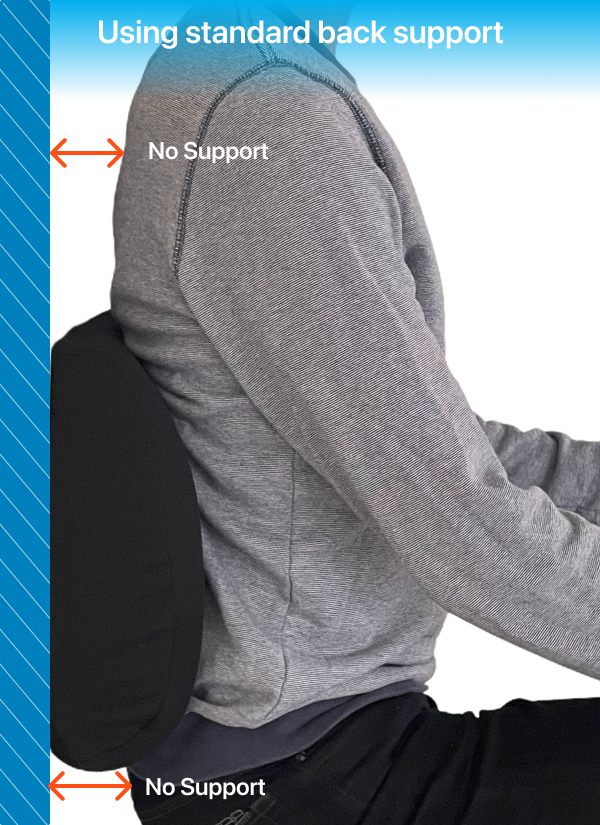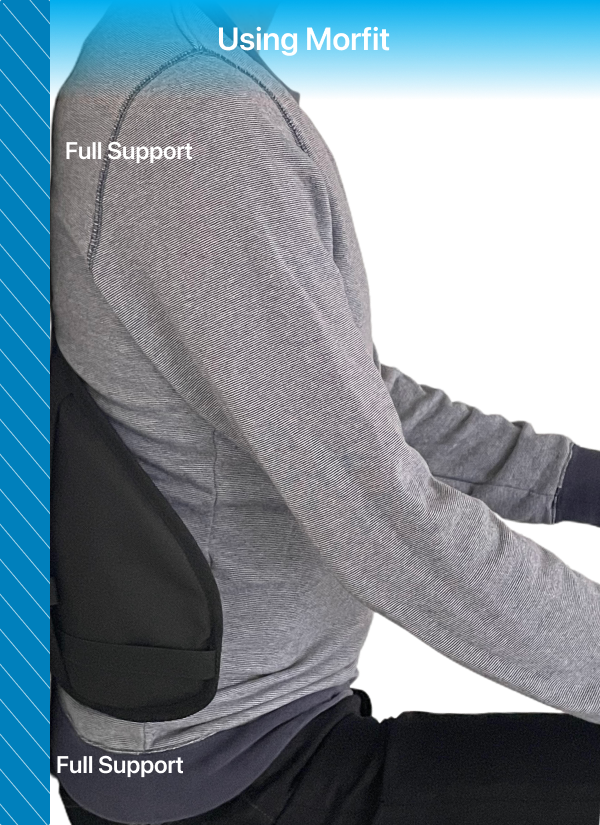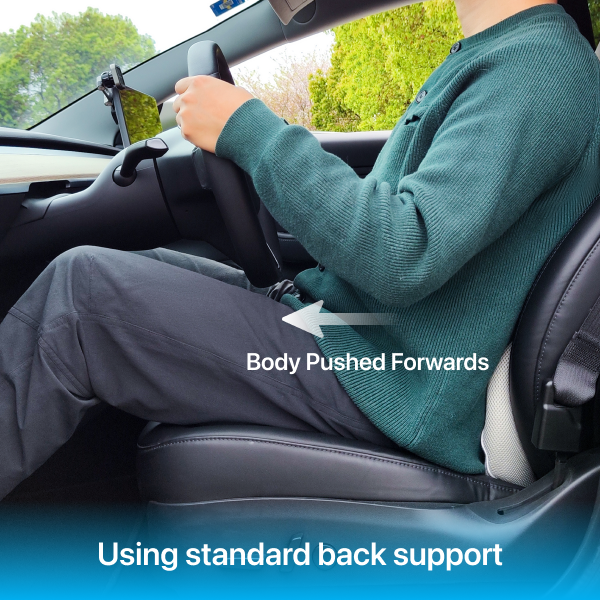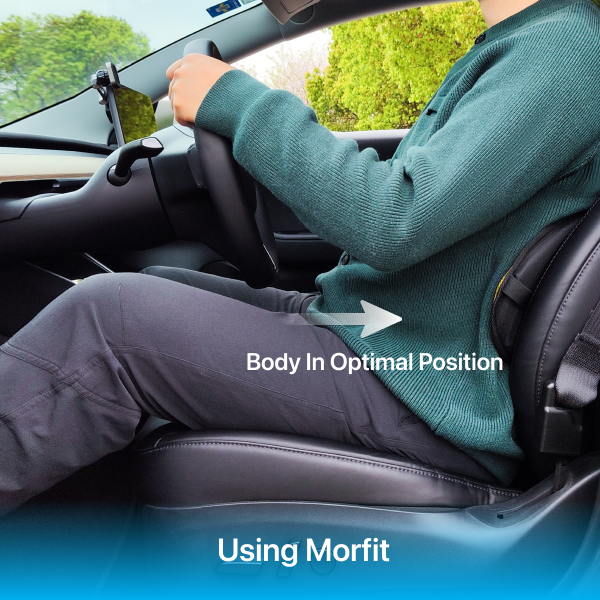 Morfit® keeps you in the back of the seat.
Which Morfit® is right for you?
Morfit® Electric
Pump
Electric - fully automatic
Programme controlled
Single button press
Rechargeable - Li-ion battery
Dhs. 499
Morfit® Original
Pump
Hand operated
Totally manual
Two hands required
No battery required
Dhs. 399

Medically endorsed.
Health professional recommended.
Morfit® Original is a registered medical device. It really works, that's why more health professionals recommend Morfit® to their patients.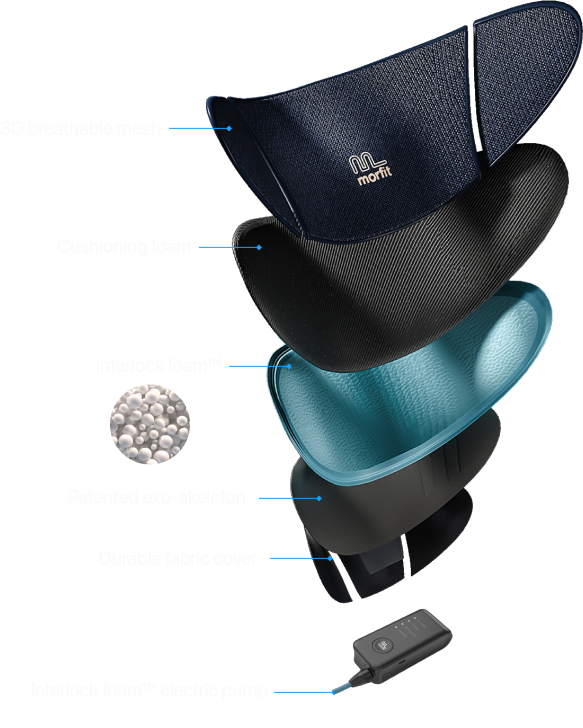 Built to last.
Morfit® has been designed with care.
The cover is durable and washable.
All components are replaceable.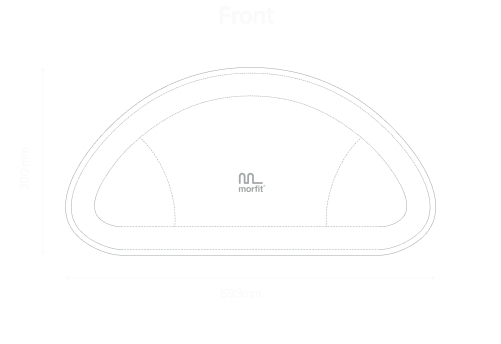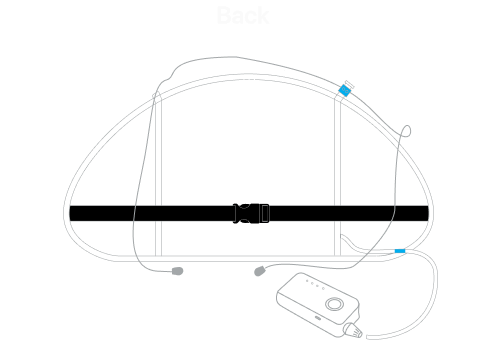 Specifications
Morfit® Electric: model No.002.
Colour: Onyx Black.
Lumbar support unit.
Dimensions: 590 x 300 mm.
Net weight: 460 g.
Straps: Vertical and horizontal. Elastic and adjustable.
Cover: 3D mesh. Removable. Machine/hand washable.
Active material: Morfit® Interlock Foam™.
Electric pump unit.
Color: Charcoal Black.
Dimensions: 120 x 54 x 32 mm.
Net weight: 200 g.
Battery: 3.7V. Rechargeable. Li-ion.
Package.
Packaged dimensions: 593 x 295 x 48 mm.
Packaged weight: 1.01 kgs.
Free shipping
Shipped using International Standard from Australia / UK or Shenzhen warehouse.
One Year Warranty
All goods come with one year warranty against defective parts and workmanship.
30-Day Return
'Relief or Return' - If Morfit® does not reduce your pain, return it to us for a full refund.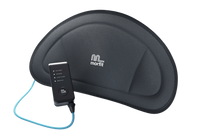 Accepted payments


Best decision ever buying this
I have had a slouching problem for years that even imoacted my self esteem. An awkward car seat had only made things worse.
I've tried everything that sells tagged as 'lumbar support' till I gave Morfit a try.
Now on hindsight I think it's the best decision ever. My small hatcback feels as comfortable as its never been
Drove 3000kms - Coffs Harbour and back - and never any back ache or the ache in the right leg that would have been common.
I am extremely happy and fully understand why its priced on the higher side. Absolutely worth it.
Great product!
I travel a lot with work and have struggled to find a back support that was right for me. In the past I have had significant lower back pain when driving and since using this - no more pain. I absolutely recommend this product. It is well made, retains the ideal shape for me and doesn't move when you get in and out the vehicle. Great product and I am 100% happy with it
so far its good
I used it for my office chair and i can now sit for long periods. haven't driven long in the car but i will test it soon in my trip to sydney. i feel its going to do what its supposed to. thanks
Great product
I bought the inflatable support for an 8000km trip into the Kimberley in Western Australia. It is great! I never had a backache. It is very comfortable and easy to adjust to your own body. Good customer service, too. I'm glad I found this product.
Morfit Electric Adjustable Lumbar Support